ANYONE CAN PLAY MUSIC. FEW CAN ENTERTAIN.
---
FIRST CLASS WEDDING RECEPTIONS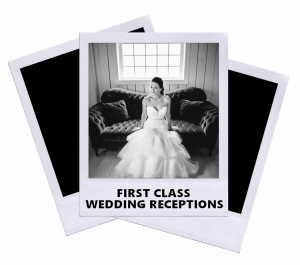 Congratulations on your engagement! You've made the first step in the next chapter of your lives and your new adventure begins with that very special day – your wedding! Sean's goal as your DJ and entertainment choice is to make this the most fun, memorable, and entertaining night possible for you, your family, and your guests.
This is accomplished by combining his experience alongside your ideas and considerations, and developing those ideas to best fit the needs of your ideal reception. You can rest assured that all of your events will be well thought through and planned; your announcements and information will be presented professionally and will be understood by your guests; your music will be played and expressed in a format that's fun and captivating; and ultimately, the focus will be left on you while you enjoy your special night!
The attention to detail begins with providing you with the DJ Sean Lee Wedding Planner. This is an easy-to-understand document that gives you the option to pre-plan all of your reception's events and details ahead of time, so you don't have to waste time over-thinking or guessing in areas that perhaps you're unsure of. Combine that with the Wedding Planner, and you can rely on a one-on-one, in-person consultation allowing you two work with Sean to meet and discuss all your concerns and needs. And the consultation is ongoing. You can expect a working relationship with a professional who's not only fun to work with, but flexible and innovative. You can count on his experience, reliability, and creativity to make your evening on that is truly unique and your own.
Regardless of the scenario you're looking for, Sean will provide you with a flexible and one-of-a-kind style show, performed with the highest of standards and skills. Whether it's chic and elegance or a party on the dance floor, you're in great hands being served by one of the most experienced and talented DJs that Texas has to offer. Don't hire someone to load up a used and worn out playlist, only to babysit their laptop while it plays through that same list of tired songs we've all heard enough of when you can hire a skilled entertainer to compose and manipulate the music you desire, while reading the entire room of people utilizing true, professional experiences. Anyone can play music. Few can entertain!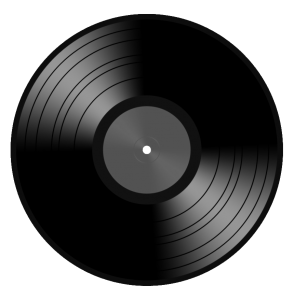 ---
CORPORATE EVENTS, HOLIDAY PARTIES, THEME PARTIES & OTHER EVENTS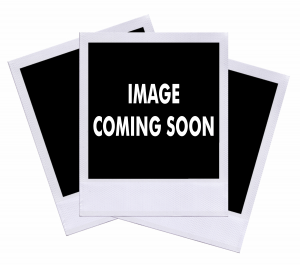 Welcome to the big show…starring you! We've all been at the corporate party or annual event at one time or another, but the question is – was it fun? Summer picnics, Christmas parties, annual parties, conventions; whatever the scenario, you can rely on Sean's flexibility and experience to entertain individuals of all ages who enjoy music from all genres. Whether it's background music or a full-fledged interaction with your guests, you'll find that he possesses a natural and genuine ability to entertain and gain the attention of your guests.
The sky is honestly the limit when it comes to corporate events, holiday parties, theme parties or any type of party planning. Utilize Sean's Party Planner document to make note of your significant events and information and to plan your music and entertainment, accordingly to fit your theme and guests.
Similar to that of a wedding, Sean will work with you to develop your ideas and to recommend options for you based on experiences working with and entertaining groups of people from all walks of life.
Whether you're looking for background music for a cocktail party, an outgoing entertainer for you corporate Christmas or summer party or looking for someone to break the ice for your fund raiser or other event, you can count on Sean to adapt to any occasion. Don't be a face in the crowd dealing with the same ol' expectations from your employees or friends when you can select a high quality and fully talented entertainment option. Contact Sean today for more information, questions or general inquiries and he'll turn your agenda into a great time and memory.

---
PATIO ENTERTAINMENT, PRIVATE PARTIES, GAME NIGHTS & MORE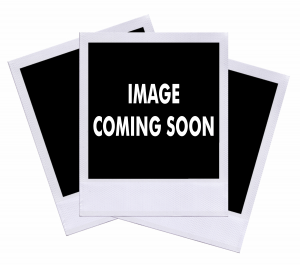 Nothing gets the mood going like the ambiance of great entertainment. You can count on Sean's vast range of experience playing music of all types and genres to set the vibe on your patio to secure and keep business steady. When you combine the strong patio game of most businesses in Dallas and Fort Worth with a DJ who possesses the ability to create a cool and festive atmosphere for your guests to enjoy, you can expect high returns on your investment as guests will not only stay longer, but they'll remember to return to your business for more.
Work with Sean to design something specific that meshes with your business or rely on over 30 years of experience to assist Sean in cruising through music genres of nearly any type, mashing and blending sounds that include the classics. 70s, 80s, 90s, Disco, Rock, Classic Rock, Country Music, Hip-Hop and so much more – all cleanly intertwined without that "whacky" mix of noise that scares an adult crowd away. It's actually ok to simply mix and blend music without the need of scratches, sound effects and other DJ tools that are built for specific audiences and areas.
Utilize the ability of your DJ to read the room, to understand your customer base or to work with you personally to design your private party or event to suit your needs and wants and go next level on creating fun that everyone attending will enjoy.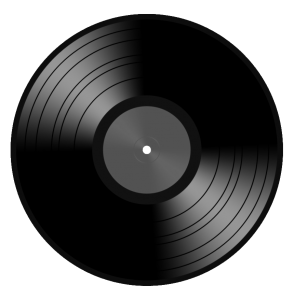 ---
BARS, PUBS, CLUBS & NIGHTCLUB APPEARANCES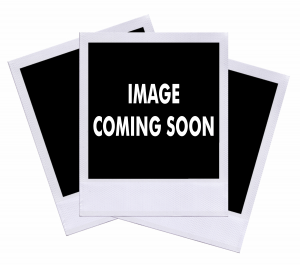 Sean spent several years in the Dallas, Texas "Uptown" scene that included a residency at Renfield's Corner, a hot-spot for several years that saw a variety of guests ranging from college students, uptown professionals to movie stars and professional athletes. He's no stranger to the masses showing up for great times and a non-pretentious atmosphere.
Sean spent most of his career working as a resident DJ working the Wisconsin night club scene, entertaining generations of college students, local residents and tourists for years. As a commercial and mainstream music style performer, he utilizes his experiences and influences to create a mix of music that is second to nobody. This includes crossover through nearly every music genre available. You can count on mash-ups, blends and crowd-interaction through mixes that keep party-goers looking for more…re-defining the party DJ; one show at a time!
His work also includes a great deal of crossover into old school favorites, alternative sounds, independents and much more depending on the scenario, the theme, the crowd and other factors. No one night is the same and the interaction continues from start to finish as Sean researches and delivers on new versions and song remixes nightly. Feeding off the crowd is one of his best assets and that combination results in a night of chaos on the dance floor leaving customers satisfied, happy and leaving with great memories.