Life Reflections Photo DVD Slideshows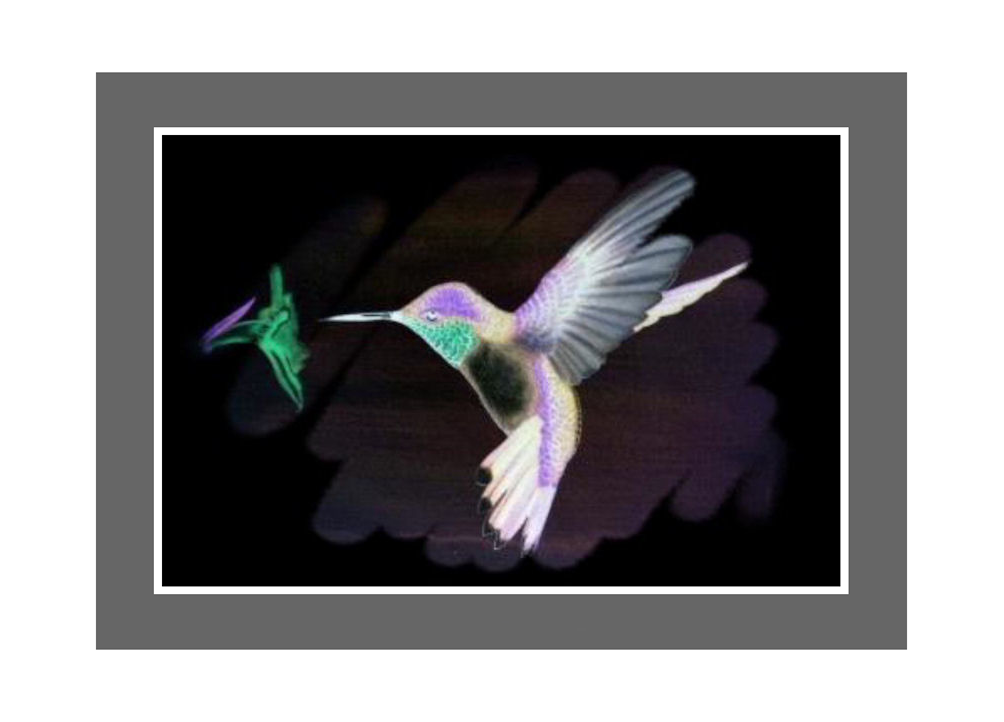 Take your special event to the next level with a photo slideshow video or DVD. Slideshows can consist of any occasion and are a perfect option for entertaining your guests and sharing your story with others. You receive 10% OFF of slideshow services instantly when DJ services have been purchased!
Let's face it. We've all been to the corporate party, school function, family reunion and wedding reception where we see the picture show created by aunt Beatrice or the friend of a friend. Although their hearts may be in the right place, sometimes a PowerPoint presentation or perhaps the dead air or mismatching volume levels of music just doesn't cut it when it comes to sharing your life, your story and your memories. When you're putting a memory collection together to show the world your story, don't settle for less! Inquire about slideshow and DVD services through DJ Sean Lee (and Life Reflections) for an exquisite and smooth creation that you will be proud to share. Details on packages and pricing can be found below.
With the Life Reflections Life Celebration slideshow, you're guaranteed that each and every photo, slide, transition and video clip will be carefully placed and considered. Similar to a DJ show, you can count on Sean to put a personal touch using your ideas and his experience to carefully blend your journey or your story in a clean-cut, professional and touching show that shares your experiences with family, friends and loved ones.
For details on spectrum of available slideshows and different services offered, please click on a link below to view/download a Life Reflections Life Celebration brochure.
VIEW A SAMPLE SLIDESHOW
If you would like to view a sample of a Life Reflections Wedding Celebration Slideshow, click on the TV image below. This sample DVD Slideshow features Meghan & Dustin sharing a snapshot of their pictures and music put to motion in a timeless masterpiece. This is a revised and faster-paced version put together only to show the wonderful options available. Under normal slideshow circumstances, each slide (picture) typically runs 3 to 7 seconds in length and shows vary from 15 to 25 minutes in length. Turn on your speakers to listen and enjoy!